In today's digital age, businesses are constantly seeking innovative ways to reach their target audience and promote their products or services effectively. Facebook Live has emerged as a powerful tool that enables real-time engagement with a vast user base. In this article, we will explore the potential of ads on Facebook Live and how they can benefit businesses of all sizes.
Understanding Facebook Live
Facebook Live is a live video streaming feature offered by the social media giant, Facebook. It allows users and businesses to broadcast live videos directly to their followers and engage with them in real-time. Facebook Live has gained immense popularity due to its ability to foster authentic connections and create interactive experiences.
The Power of Facebook Live Ads
Facebook Live Ads combine the reach of Facebook's advertising platform with the engagement of live video streaming. These ads appear seamlessly within the Facebook Live environment, providing businesses with a unique opportunity to captivate their target audience during live broadcasts. By leveraging the power of Facebook Live Ads, businesses can significantly enhance their brand visibility, drive conversions, and create memorable experiences for viewers.
Benefits of Advertising on Facebook Live
Expanded Reach: Facebook has over 2.8 billion monthly active users, offering businesses an extensive audience base to showcase their products or services.
Real-time Engagement: Facebook Live Ads allow businesses to interact with viewers in real-time, enabling instant feedback, answering questions, and building relationships.
Increased Brand Awareness: By leveraging the immersive nature of live video, businesses can create memorable experiences that resonate with their audience, leading to improved brand recognition.
Targeted Advertising: Facebook's sophisticated targeting options enable businesses to reach their ideal customers based on demographics, interests, behavior, and more.
Creating Effective Facebook Live Ads
To create compelling Facebook Live Ads, businesses should consider the following steps:
Define Your Objective: Clearly outline the goal of your Facebook Live Ad campaign, whether it's driving website traffic, generating leads, or increasing brand awareness.
Craft Captivating Content: Develop engaging and informative content that aligns with your audience's interests and provides value during the live broadcast.
Promote Your Broadcast: Build anticipation by promoting your upcoming Facebook Live broadcast across your social media channels, website, and email newsletters.
Utilize Visual Appeal: Use high-quality visuals, such as eye-catching images or videos, to grab viewers' attention and make your Facebook Live Ad visually appealing.
Interact with Viewers: During the live broadcast, actively engage with viewers by responding to comments, asking questions, and encouraging participation.
Targeting Your Audience
Precise audience targeting is crucial for maximizing the impact of your Facebook Live Ads. Utilize Facebook's targeting options, including location, age, gender, interests, and behavior, to ensure your ads reach the right people at the right time. Narrow down your audience to specific demographics and interests relevant to your products or services.
Engaging Your Viewers
To keep viewers engaged during a Facebook Live Ad, consider the following strategies:
Be Authentic: Show the human side of your business by being authentic, relatable, and transparent. Authenticity builds trust and encourages viewers to engage with your brand.
Tell a Story: Weave a compelling narrative that connects with your audience emotionally. Storytelling helps create a lasting impact and makes your ad more memorable.
Encourage Interaction: Prompt viewers to comment, ask questions, or share their thoughts during the live broadcast. Respond promptly and make them feel valued.
Measuring the Success of Facebook Live Ads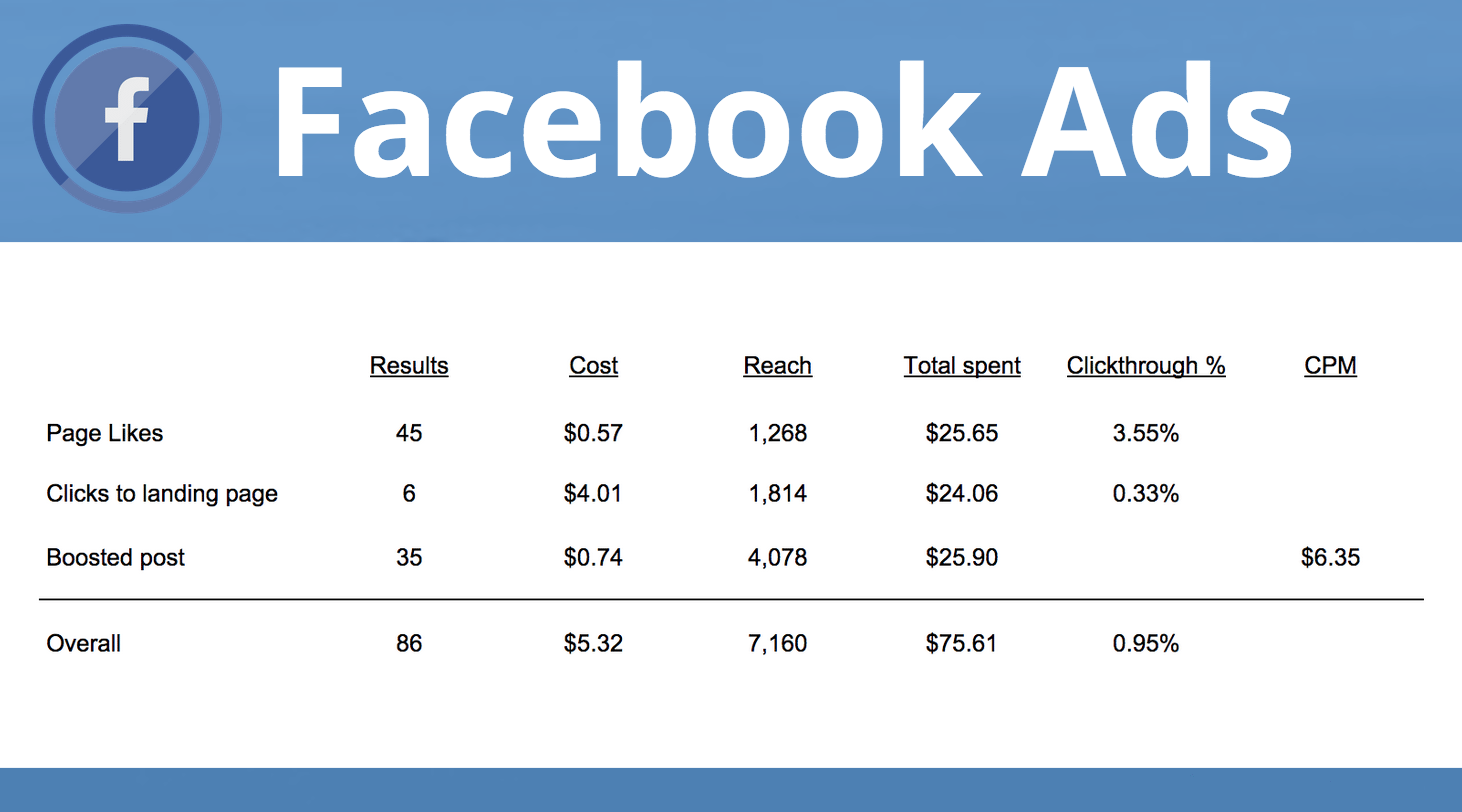 To evaluate the effectiveness of your Facebook Live Ads, monitor the following metrics:
Reach: Measure the number of people who viewed your Facebook Live Ad, both during the live broadcast and afterward.
Engagement: Track the level of engagement, including likes, comments, shares, and reactions generated by your Facebook Live Ad.
Conversions: If your objective is to drive conversions, monitor the number of website clicks, sign-ups, purchases, or other desired actions taken by viewers.
Audience Insights: Gain valuable insights into your audience's behavior, preferences, and demographics through Facebook's analytics tools.
Best Practices for Facebook Live Ads
Follow these best practices to maximize the impact of your Facebook Live Ads:
Prepare and Rehearse: Plan your Facebook Live Ad content in advance and rehearse it to ensure a smooth and engaging broadcast.
Promote in Advance: Build anticipation by promoting your Facebook Live broadcast across various channels to maximize viewership.
Optimize Video Quality: Use high-quality cameras, microphones, and lighting equipment to enhance the video quality and deliver a professional broadcast.
Plan for Interactivity: Prepare questions, polls, or giveaways to encourage viewer participation and interaction.
Promote After the Broadcast: Leverage the recorded Facebook Live video by promoting it on your social media platforms, website, or email newsletters.
Overcoming Challenges
While Facebook Live Ads offer immense potential, businesses may encounter challenges along the way. Some common challenges include technical issues, low viewership, or negative comments. To overcome these challenges, be prepared with backup plans, invest in high-quality equipment, engage with viewers positively, and continuously improve based on audience feedback.
Future of Facebook Live Ads
As technology continues to evolve, Facebook Live Ads are likely to become even more sophisticated and seamlessly integrated into the user experience. With the rise of virtual reality (VR) and augmented reality (AR), businesses can expect exciting opportunities to create immersive and interactive Facebook Live Ad campaigns.
Conclusion
In conclusion, ads on Facebook Live offer businesses a powerful platform to engage with their target audience in real-time, enhance brand visibility, and drive conversions. By following best practices, crafting compelling content, and leveraging the interactive nature of Facebook Live, businesses can unlock tremendous opportunities for growth and create memorable experiences for their viewers.
FAQs
Can I target specific demographics with Facebook Live Ads? Yes, Facebook offers advanced targeting options, allowing you to narrow down your audience based on demographics, interests, and behavior.
How can I measure the success of my Facebook Live Ads? You can measure success through metrics such as reach, engagement, conversions, and audience insights available through Facebook's analytics tools.
What are some best practices for creating effective Facebook Live Ads? Best practices include planning and rehearsing your content, promoting the broadcast in advance, optimizing video quality, encouraging interactivity, and promoting the recorded video afterward.
What challenges can I expect when using Facebook Live Ads? Challenges may include technical issues, low viewership, or negative comments. It's essential to be prepared, engage positively, and continuously improve based on feedback.